Our curriculum lays stress on sustained human connections, cultural and community awareness, intercultural and interpersonal competencies, professional and personal skills, language confidence, and the use of audio recordings for noticing new and passive language content.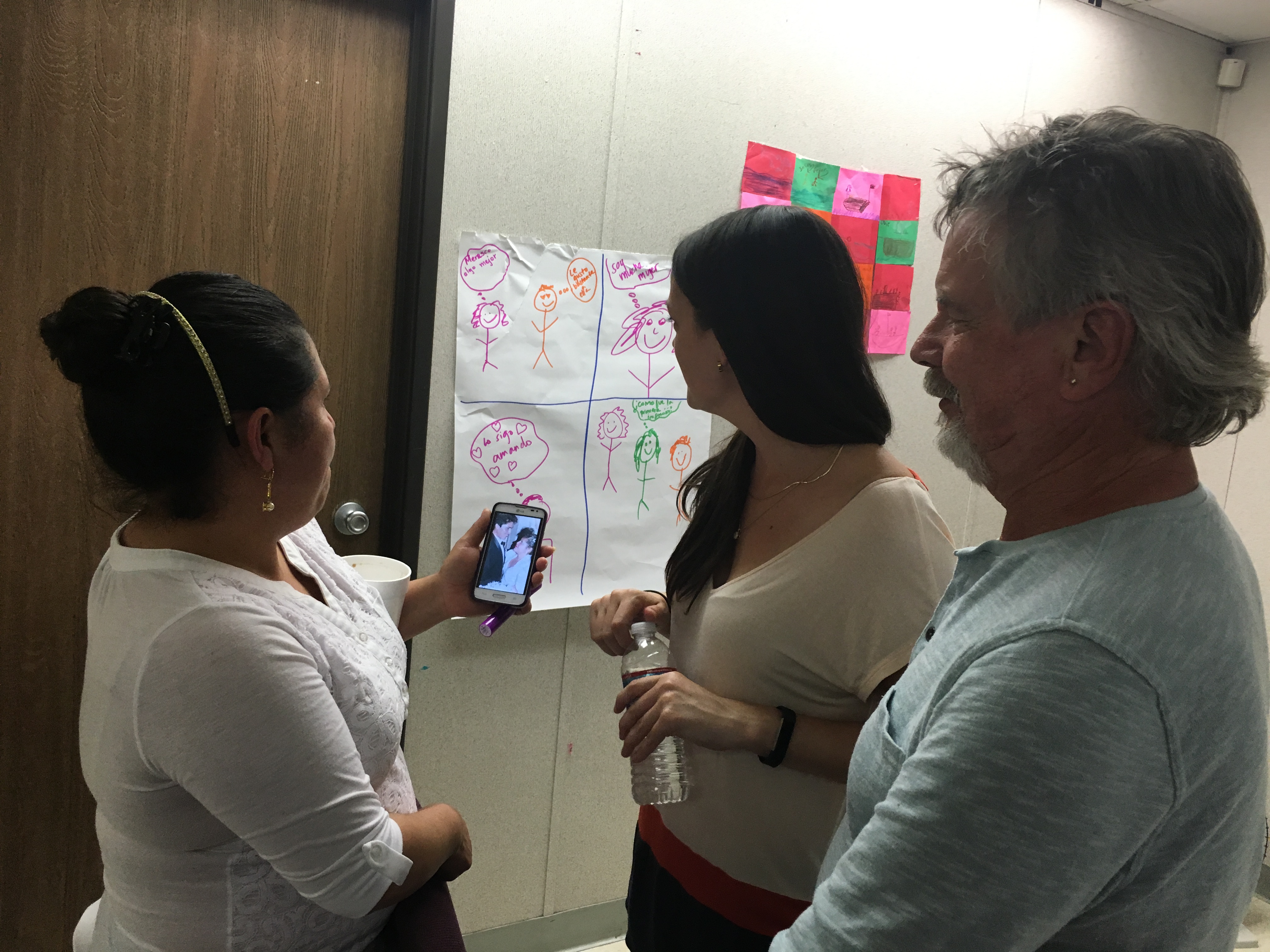 We want our learners to develop language skills appropriate to their proficiency level, career, and/or workplace; identify and implement key narrative techniques in their target language; expand core vocabulary (including collocational and pragmatic knowledge) used to describe the objects, behaviors and processes of everyday life and develop ability to use connectors; assume the responsibility of their own learning, creating personal benchmarks, projects, and a sustainable plan for language development beyond the course time constraints; increase their community awareness, through interactions with L1 speakers of their target language and reflections about this experience; demonstrate sensitivity to pragmatics in interactions with interlocutors (e.g., power dynamics, politeness); observe and interpret cases, situations, and developments taking place in intercultural setting; and ideally, switch cultural frames of reference.

Our overarching goal is to bring communities together and equip formal and informal learners with new strategies for transformative language growth.

Here's a sample lesson plan:
Do you want to implement a tandem program at your institution?
Send us an email. We can help!